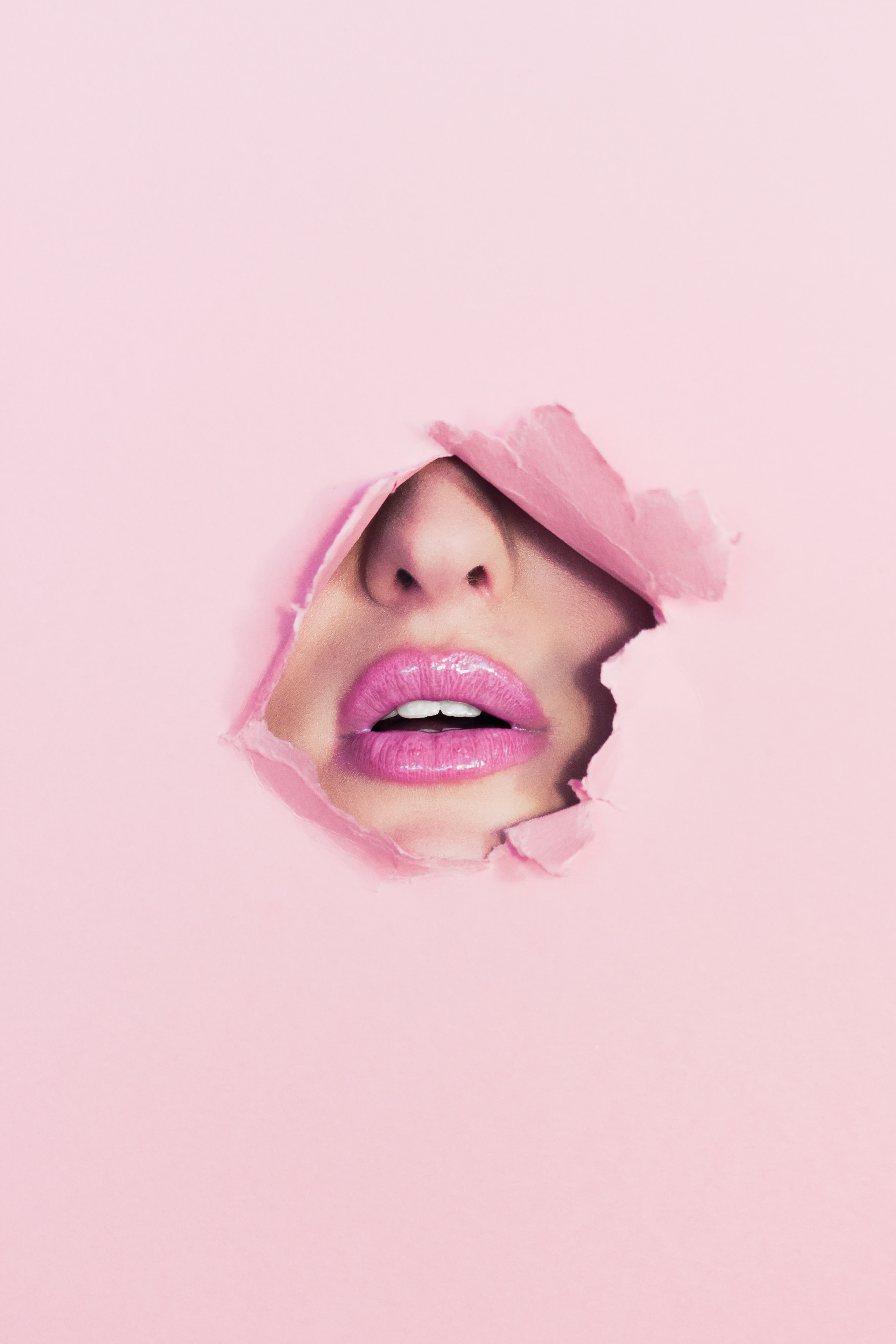 Finished your book, now what?
Publish: E-book or print.
When your book is finished, there are many choices to make. How and where do you want to publish it? E-book or print? To map out the next steps, we work together with printing company and publishing agent Pumbo. They look through which channels the book can be best distributed.
If you decide to print your book, Pumbo will take care of the entire process; from interior, cover, and paper type to size and binding. Create an account in advance. You will then receive a free sample for 1 year.
"An added value for our literature." - Kurt van Eeghem

---

"The Dutch Eat, Pray, Love." - Volkskrant Magazine

---

"Dangerous writer" - Marja Pruis, De Groene

---

"A lovely book." - Linda about 'What we have.'

---

"A story that excels in humanity. An ambitious text and a strong winner." - Jury WriteNow!

---

"A talent to keep an eye on." - NRC

---

"A new voice in Dutch literature. Finally someone who thinks outside the box." - Paperback Radio

---

"De immer scherpe Nina.' - Illustrator Floor Rieder over recensie Alice in Wonderland.'

---

'Dries has been writing crystal clear articles about books and culture for Het Parool and HP/De Tijd for years. In addition to erudition and humor, his critiques also express a great deal of love for literature.' - Nina Polak, The Correspondent

---

"This writer understands the art of telling great stories. The Land 32 is the penetrating proof of that." – A.F.Th. Van der Heijden

---

'Carmen writes a razor-sharp column for my magazine &C every month. I can never get enough of that, so how nice that she has now written a book?!' - Chantal Janzen

---

"A bit easy on the eyefucking," Julien wrote in the Volkskrant on Saturday, in an intriguing manual on how to behave in the gym.' - Footnote Arnon Grunberg, De Volkskrant

---

'Extremely original and stylistically very strong.' - jury Libris literature prize

---